Red is the color of love. And death. Rebellion is coming.
Cheryl Low did it again. This series has it all, decadence, drugs, magic, plotting, pastries, fashion and rebellion! I loved this book as well as the first book. I can easily say it is my favorite fantasy series.
This book takes place a couple of years after the first one. Things have changed, but some things have not. It's fun to revisit the Realm again and see and take part in all the new things and intrigues. This book picked up the pace and I feel like it was even better than the first one. Maybe because the characters aren't new to us and instead we get to see the development. I loved AviSariel and Fay in this book! Strong, feisty women with a flair for fashion. I do love how this series isn't constricted by fantasy "rules". We do have amazing gowns and such, but there is also a modern twist to this series and the fashion in it. I love it!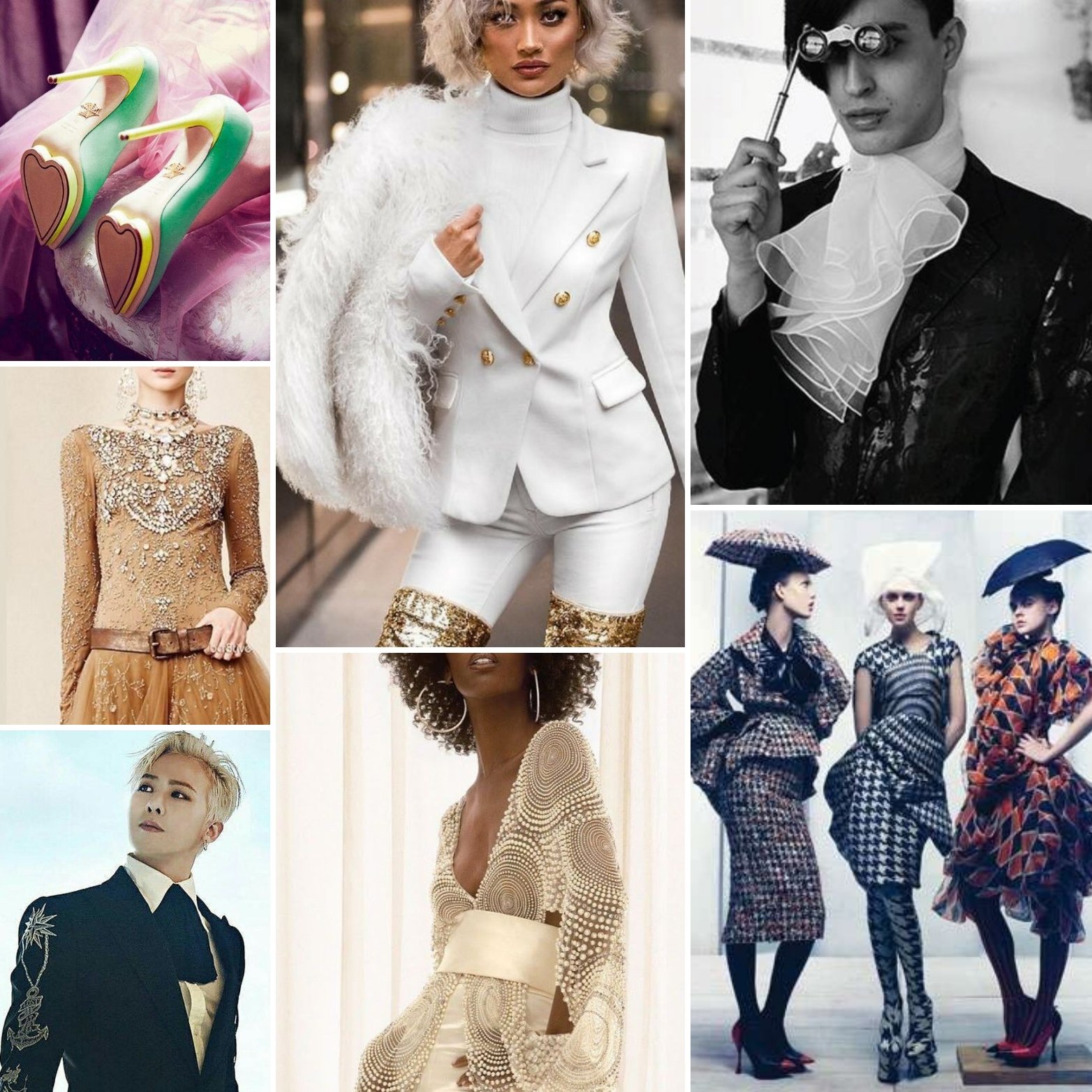 Other than fashion, this book has a great story and development. I literally could not put it down because I needed to know what would happen next. I won't spoil anything, but if you like drama, fantasy and intrigues you'll like this series!
Here is a quote by Publisher's Weekly
"This lush fantasy stays ferociously readable while offering a world that's easy to love: unhappy people waking up to realize there's more to life, and greeting it with curious wonder. This belle epoque–flavored series will appeal to readers who like their fantasy politics splashed with hope."
—Publishers Weekly